Highlighting The Kubert School
The Kubert School Gallery features the inspiring work of Alumni, Faculty and Students.
Some young artists may look at these galleries and feel intimidated. That their own work doesn't measure up to the work on display. That they "aren't good enough" to apply here. The work on display in the student gallery is definitely a high-level, but it's also generally done by students in their final year of school. They didn't start out at that skill level. They developed over the course of three years at the school.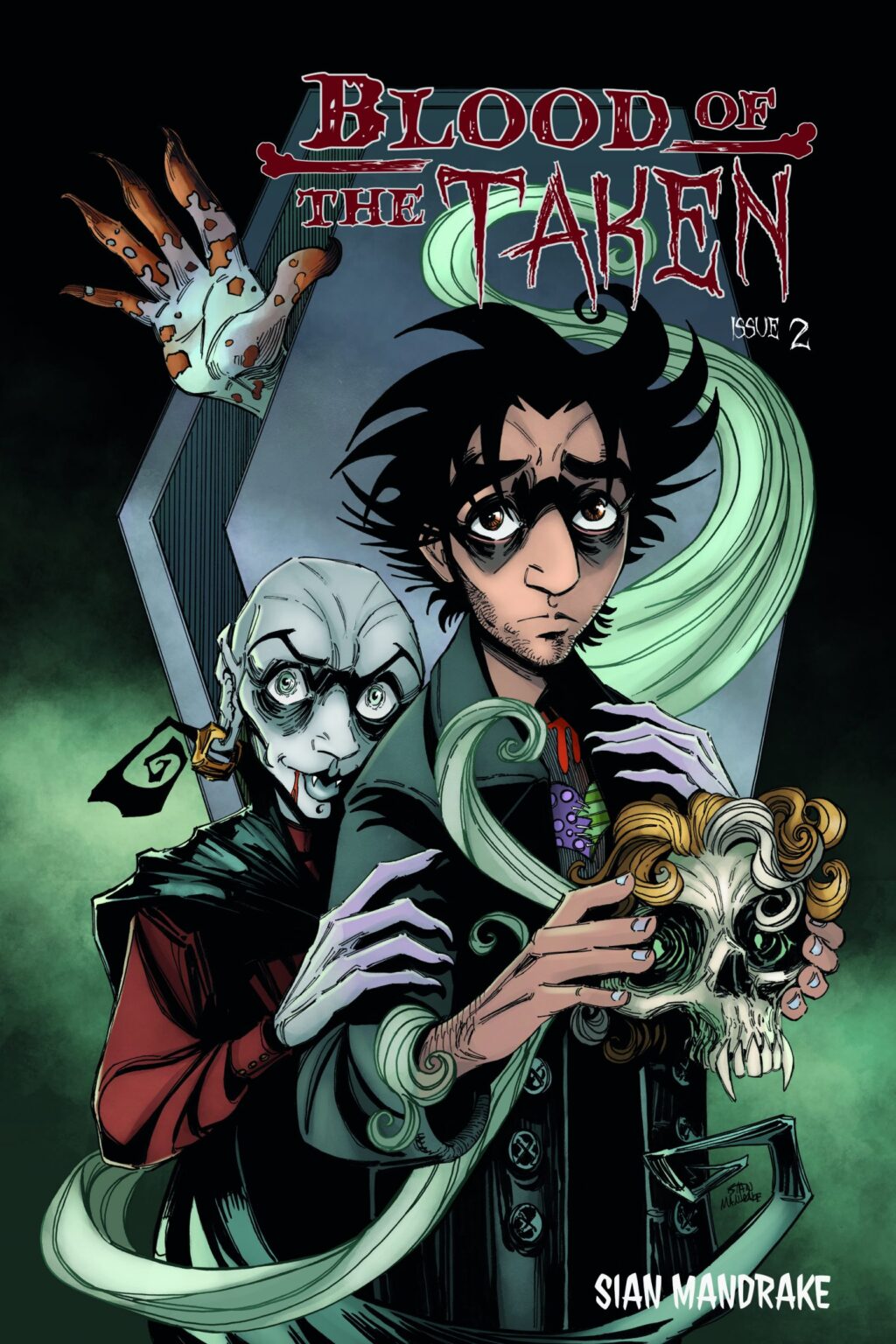 Sian Mandrake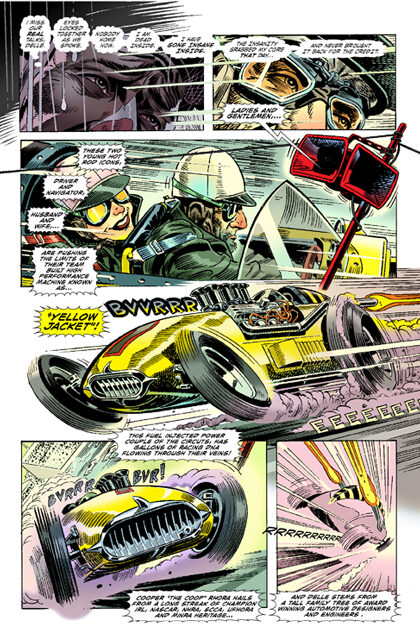 Bob Hardin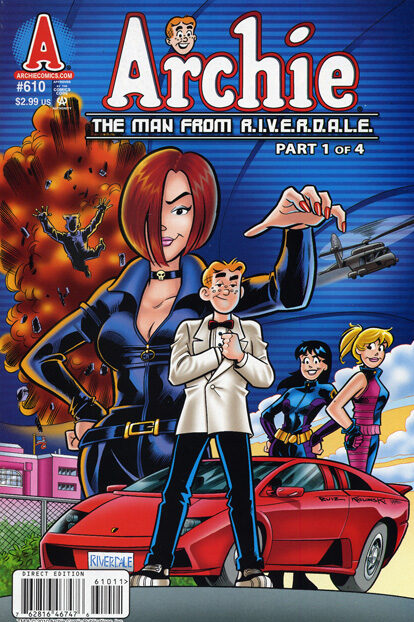 Fernando Ruiz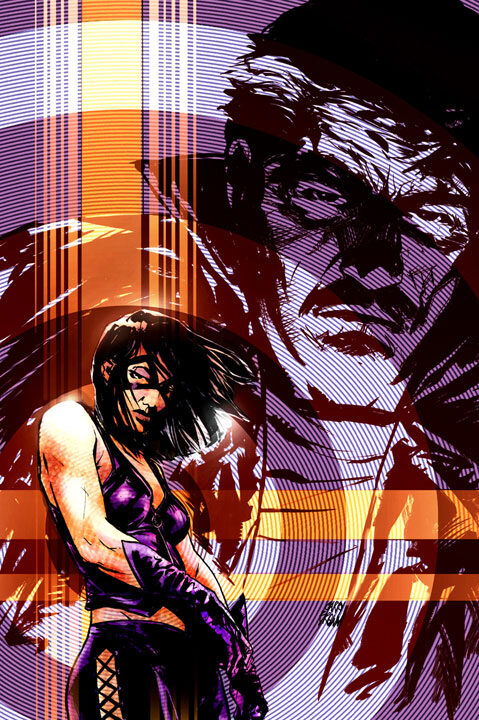 Garry Brown – Class of 2010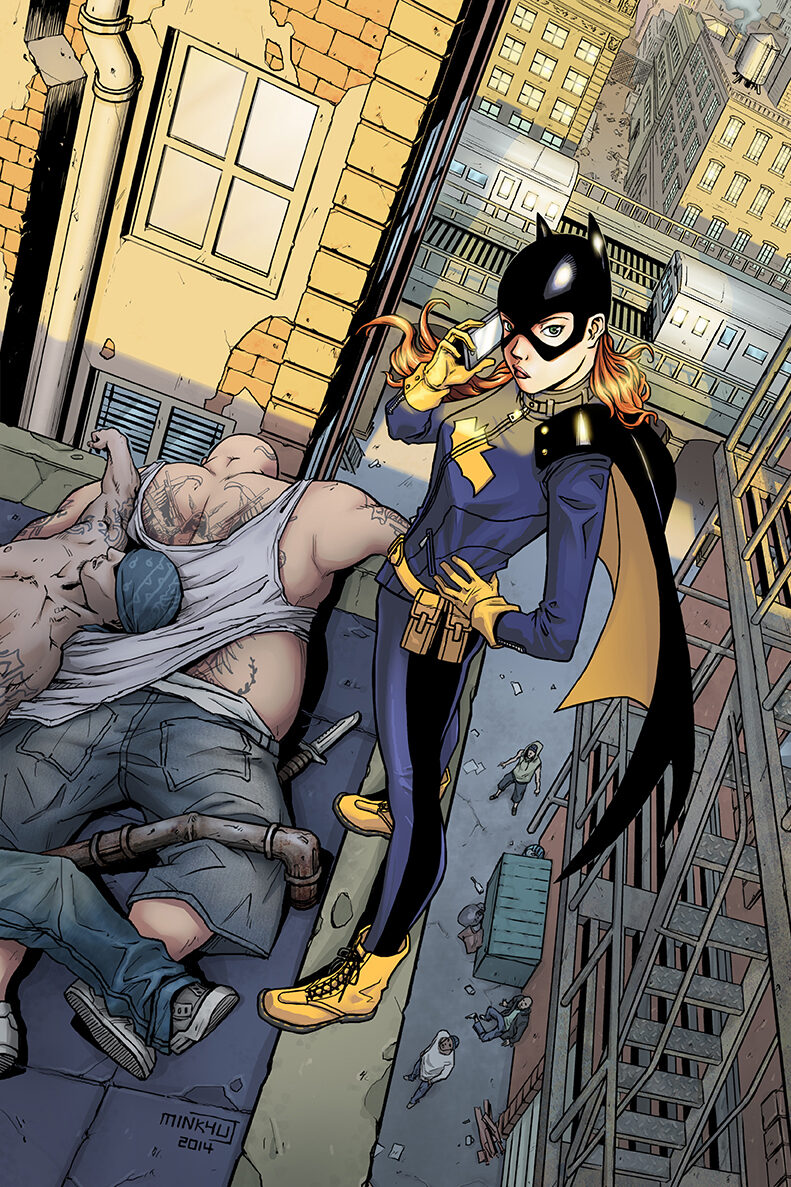 Minkyu Jung – Class of 2016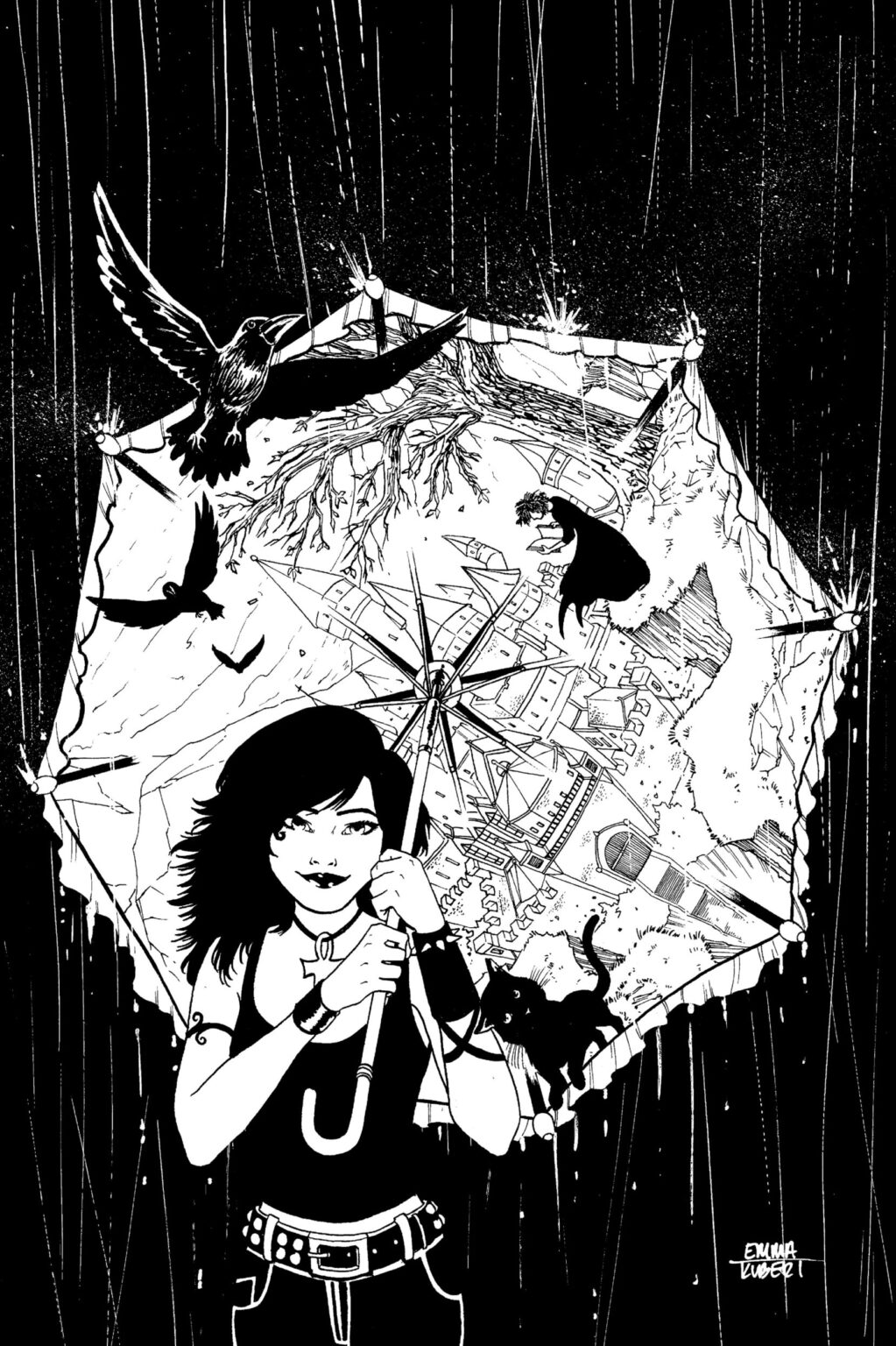 Emma Kubert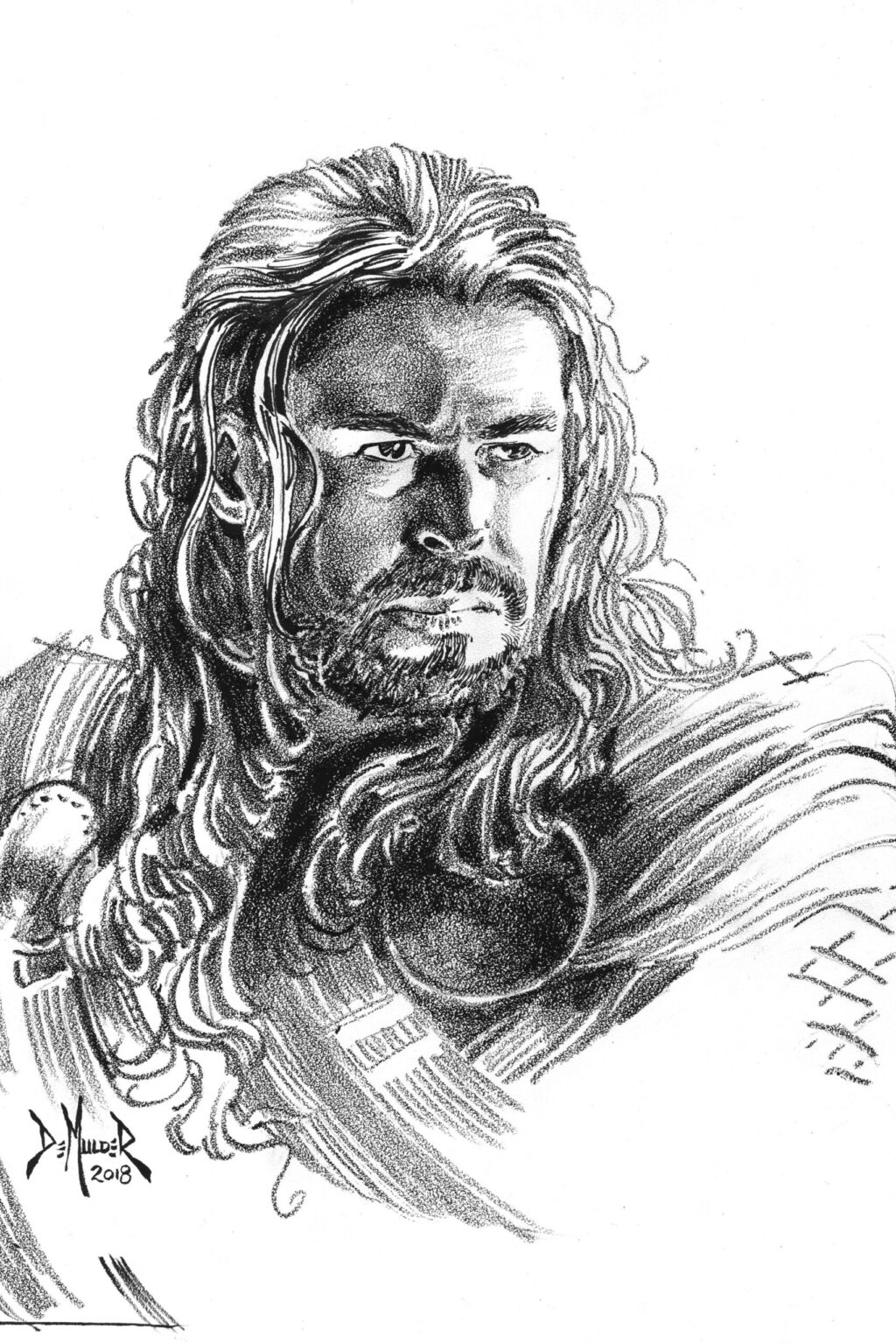 Kim DeMulder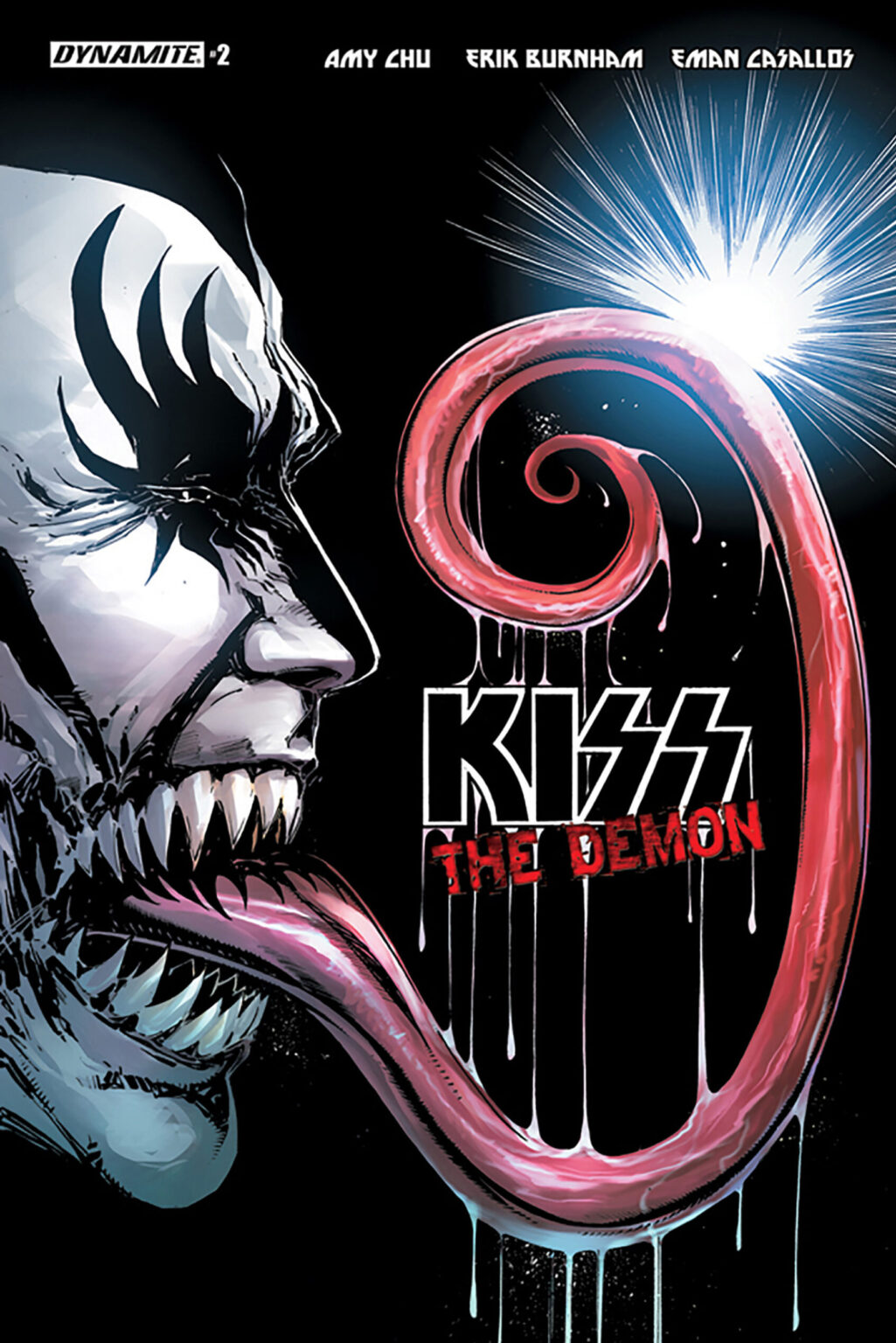 Tom Mandrake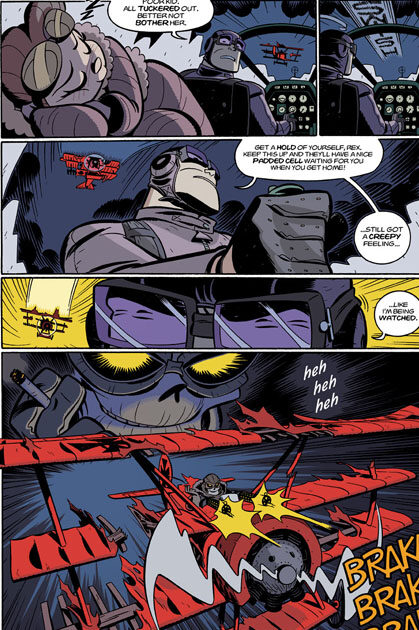 Bill Presing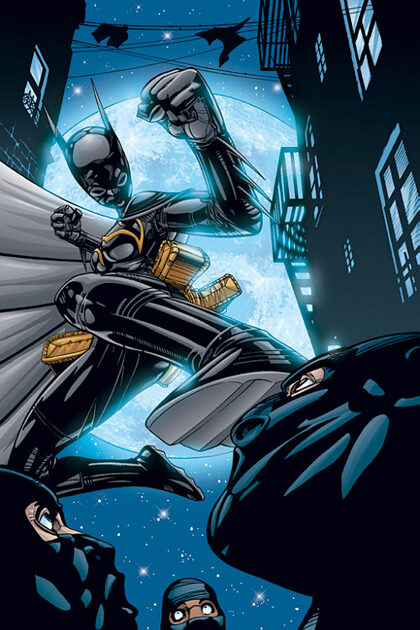 Damion Scott Class of 1998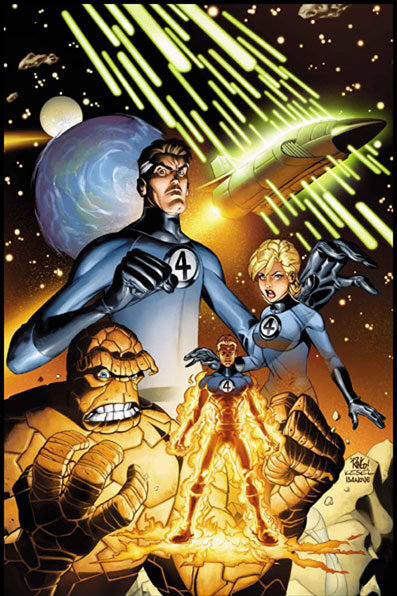 Karl Kesel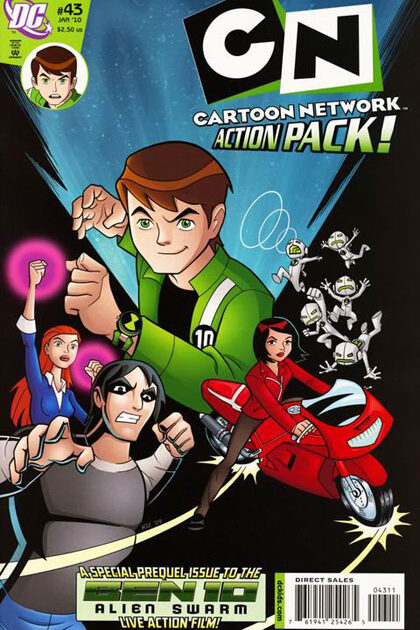 Min Ku – Class of 1999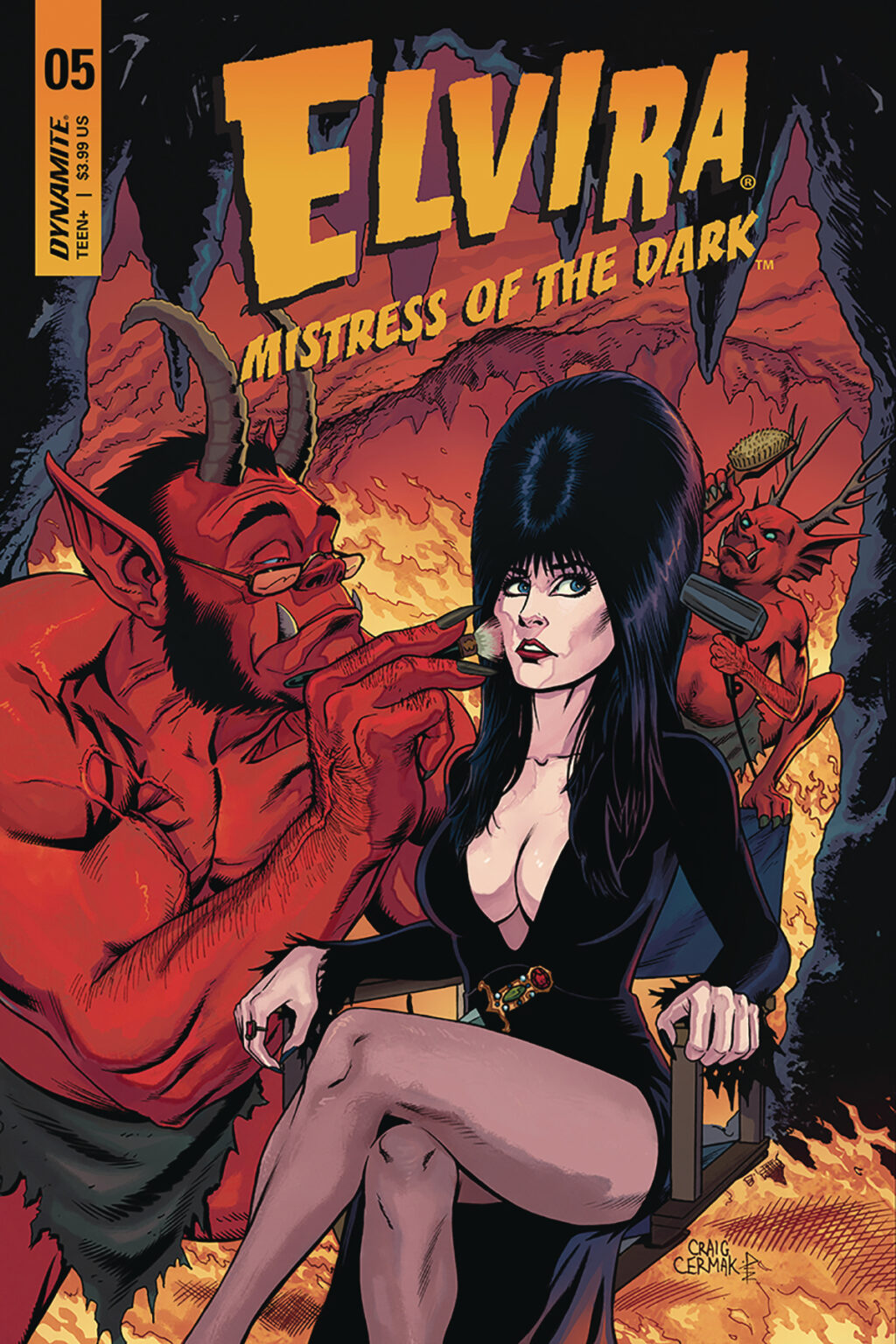 Craig Cermak – Class of 2010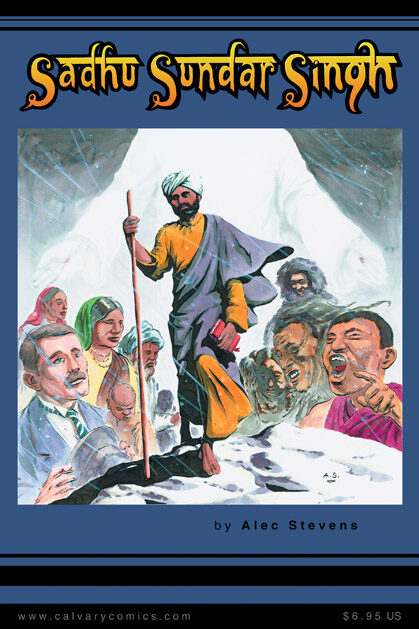 Alec Stevens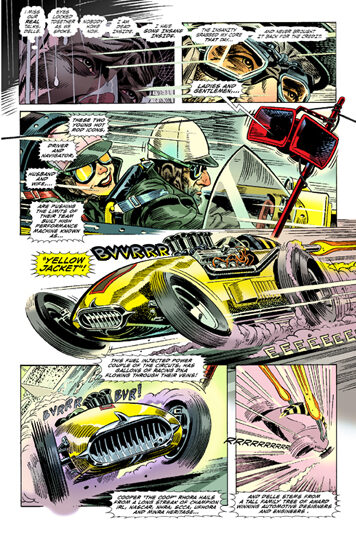 Bob Hardin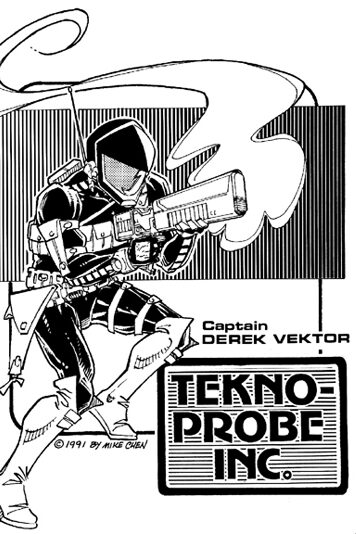 Mike Chen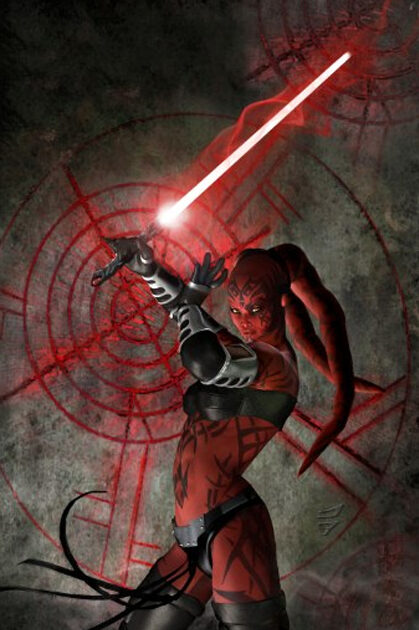 Jan Duursema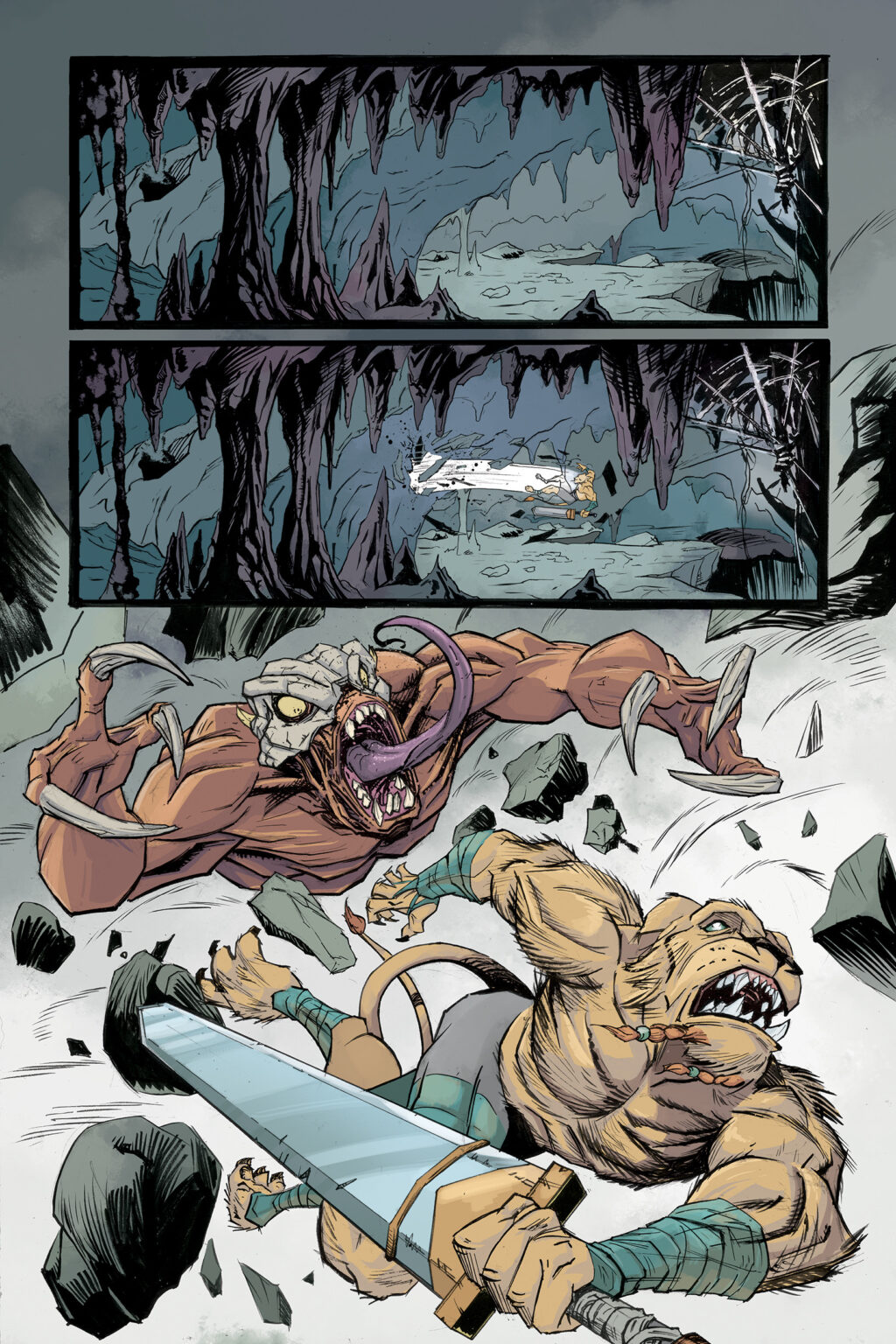 Justin Prokowich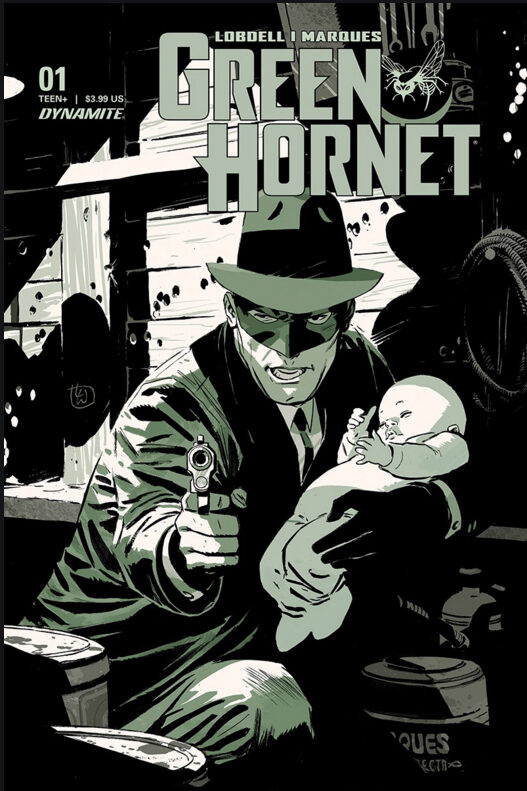 Lee Weeks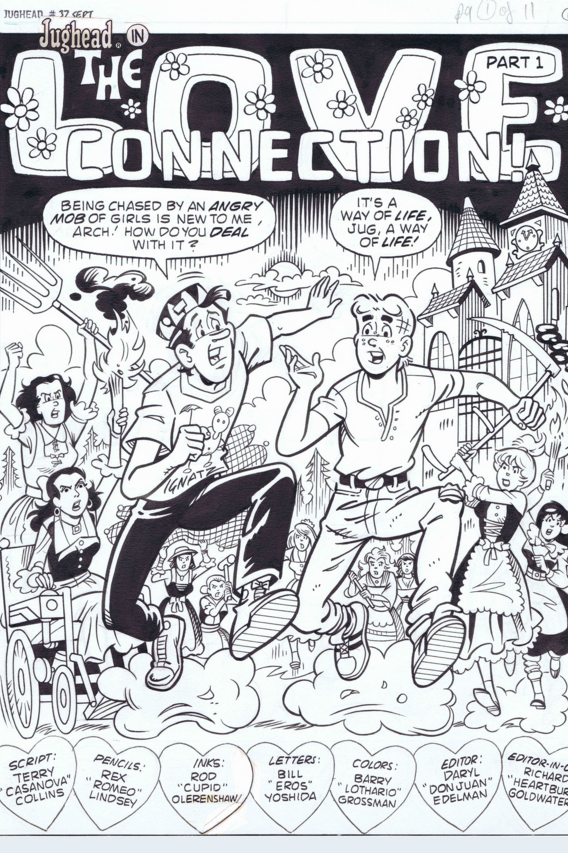 Rod Ollerenshaw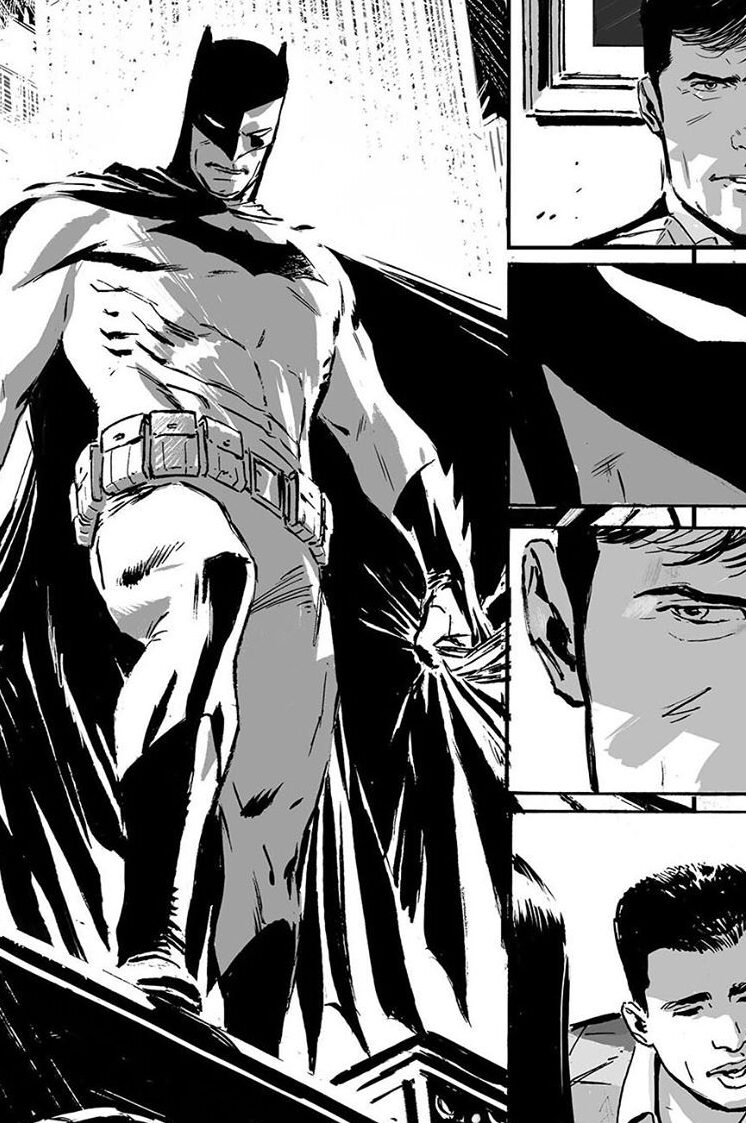 Lee Weeks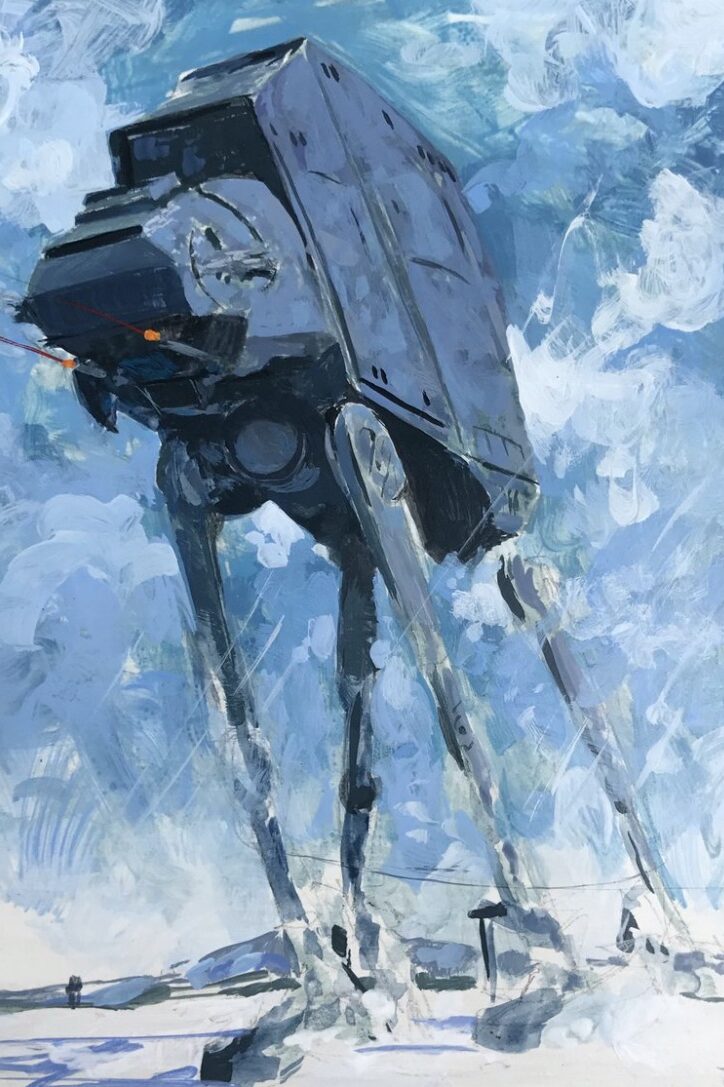 Joel Tidey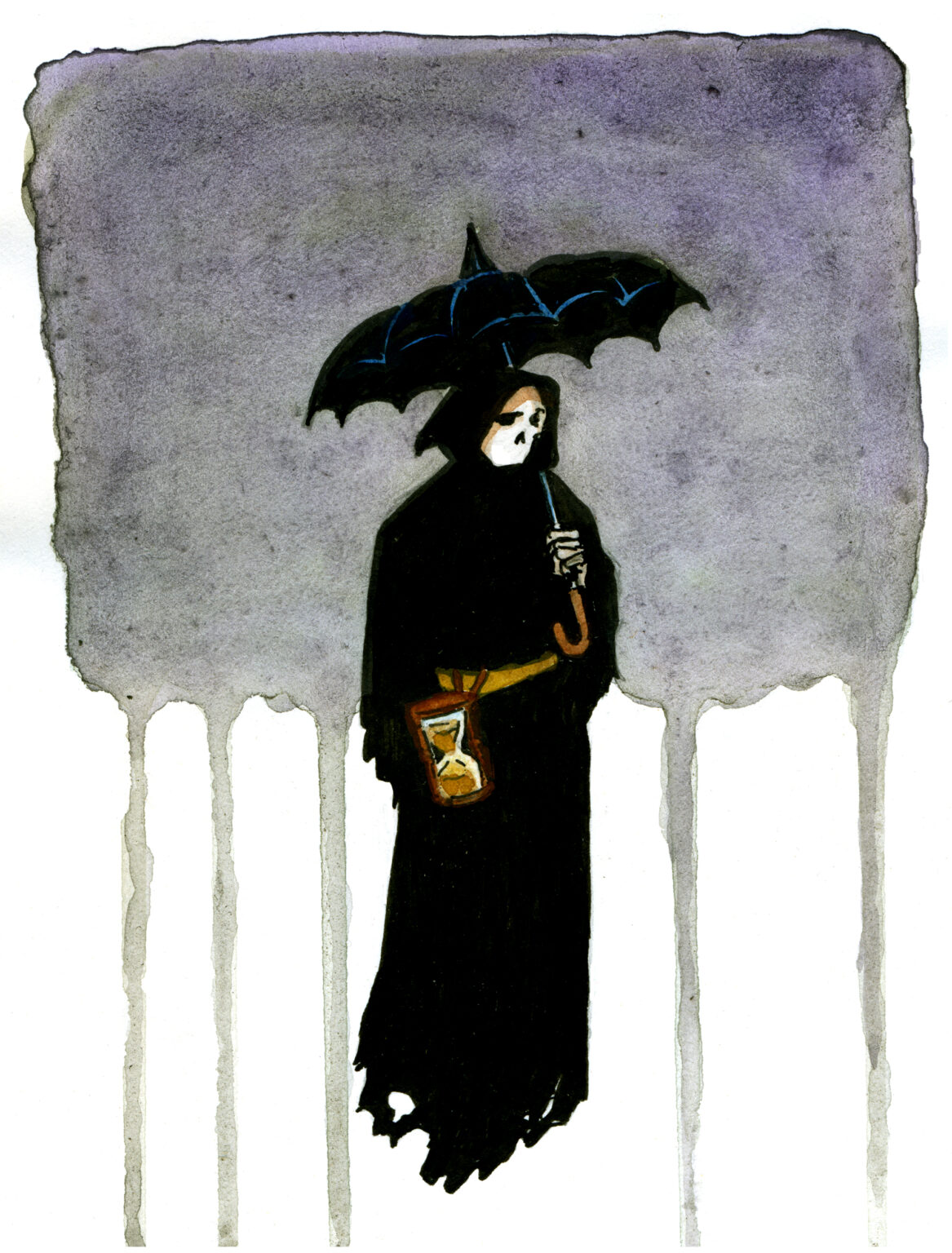 Michael Kraiger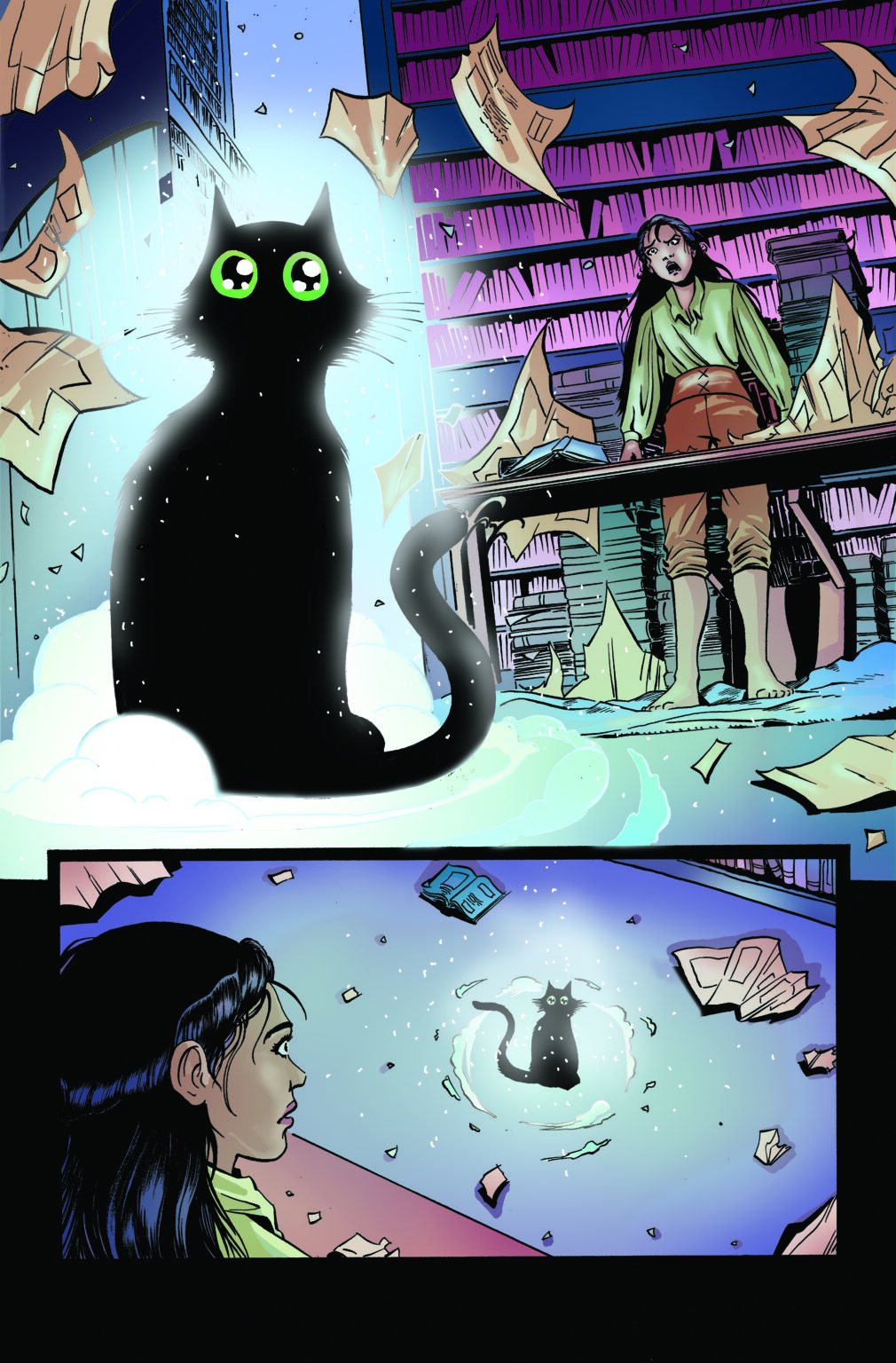 Emma Kubert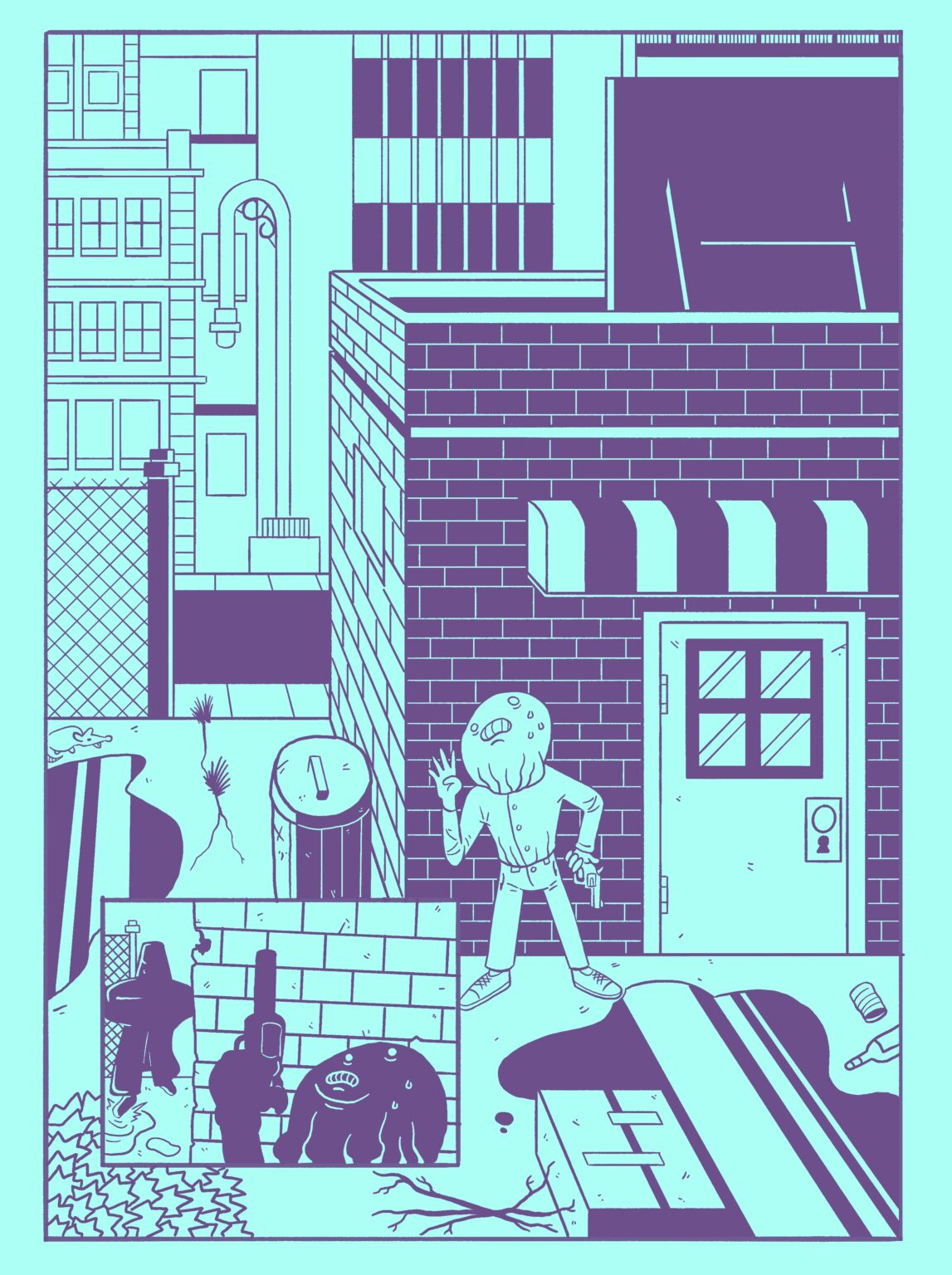 River Porter – Class of 2025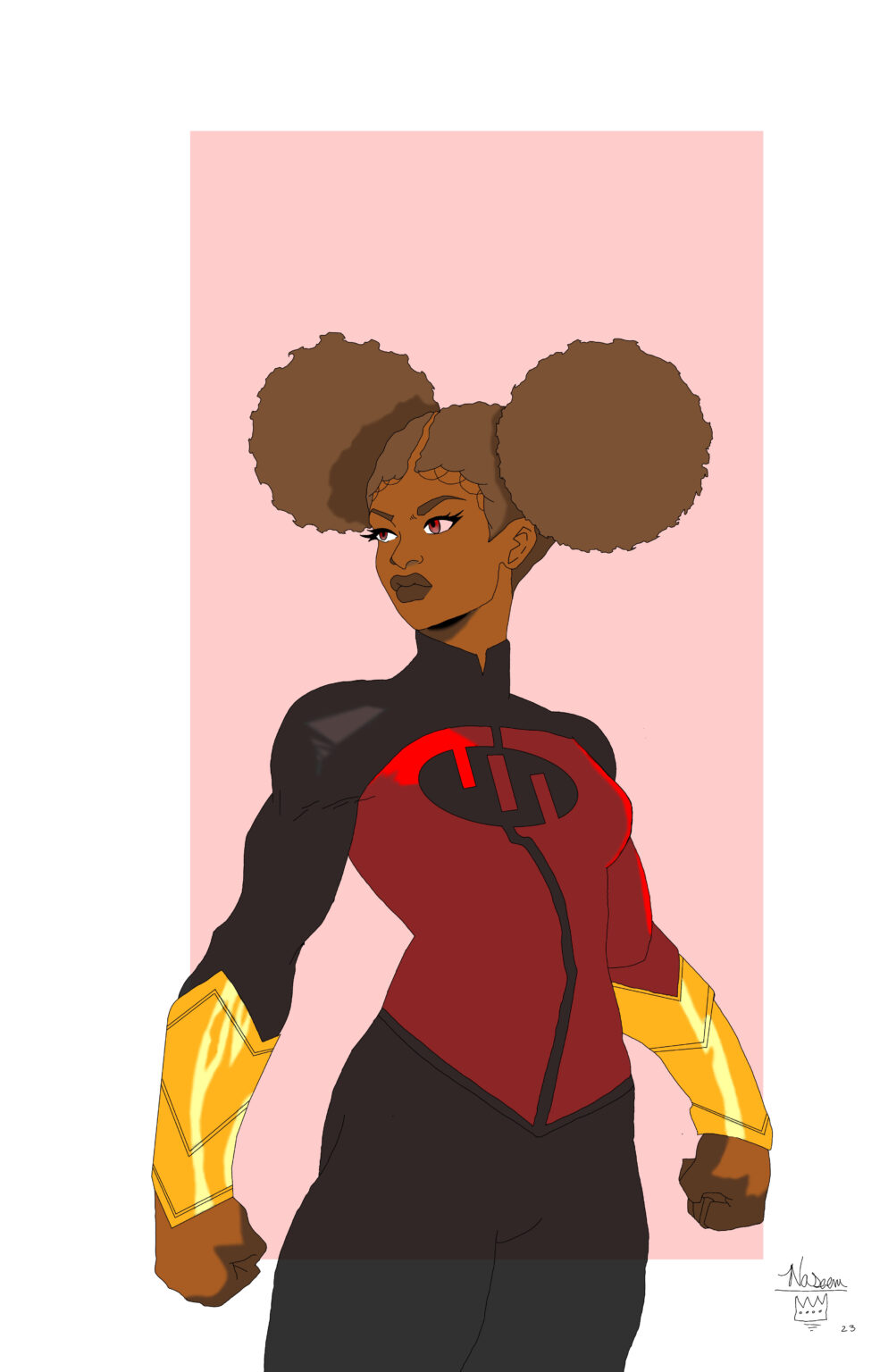 Naseem Dingle – Class of 2026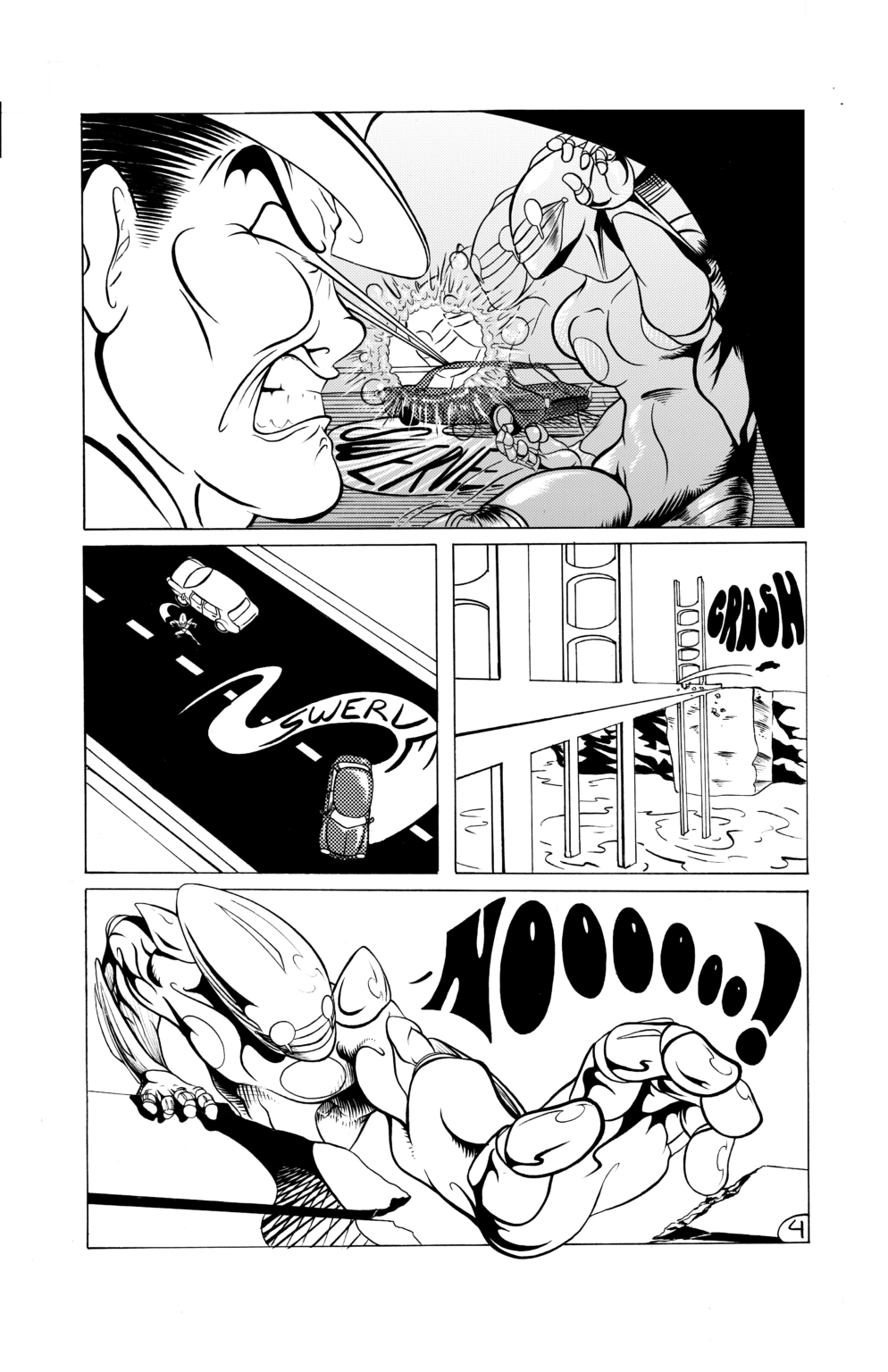 Sebastian De Orduña – Class of 2025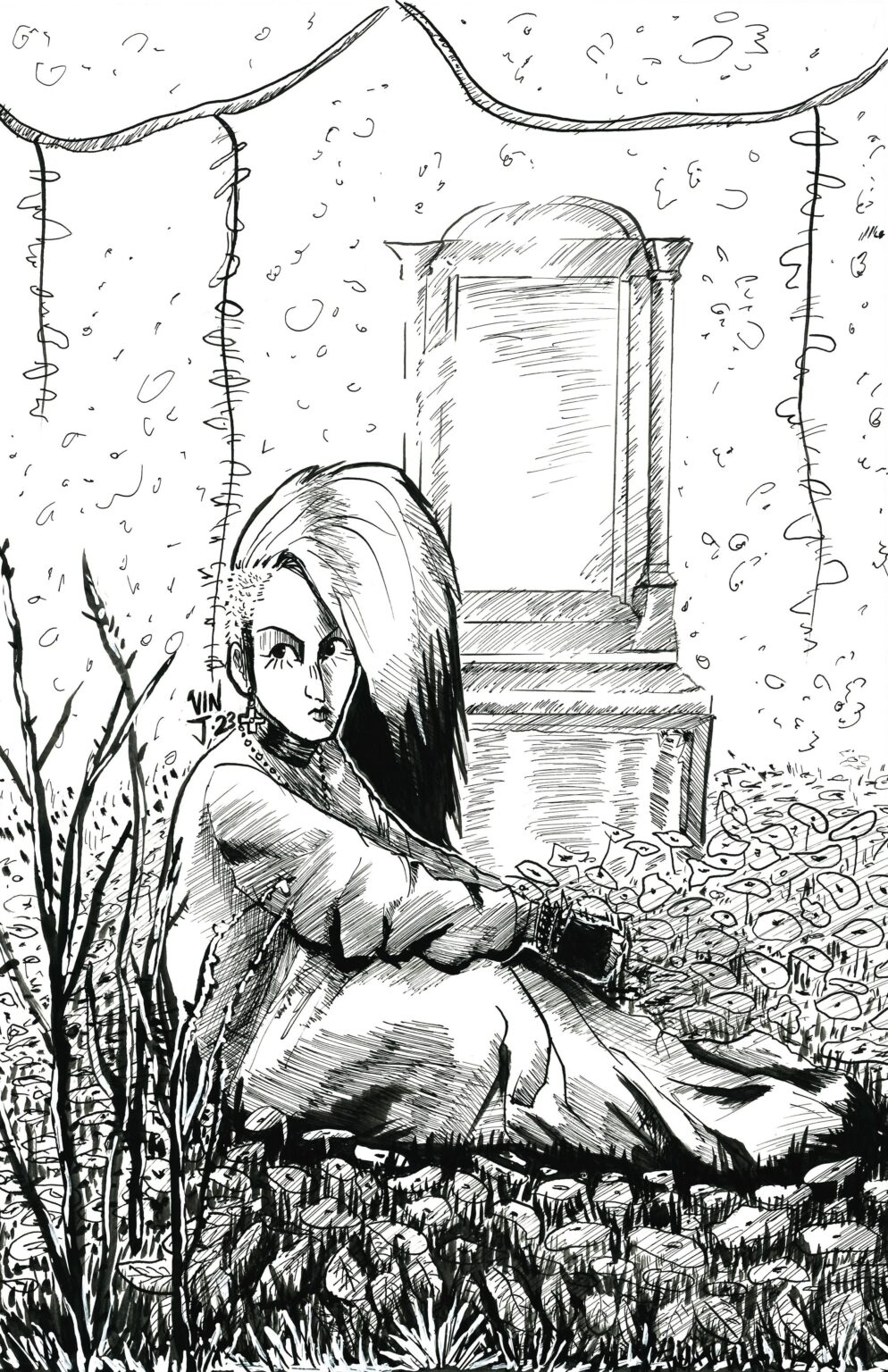 Vincent Tully – Class of 2026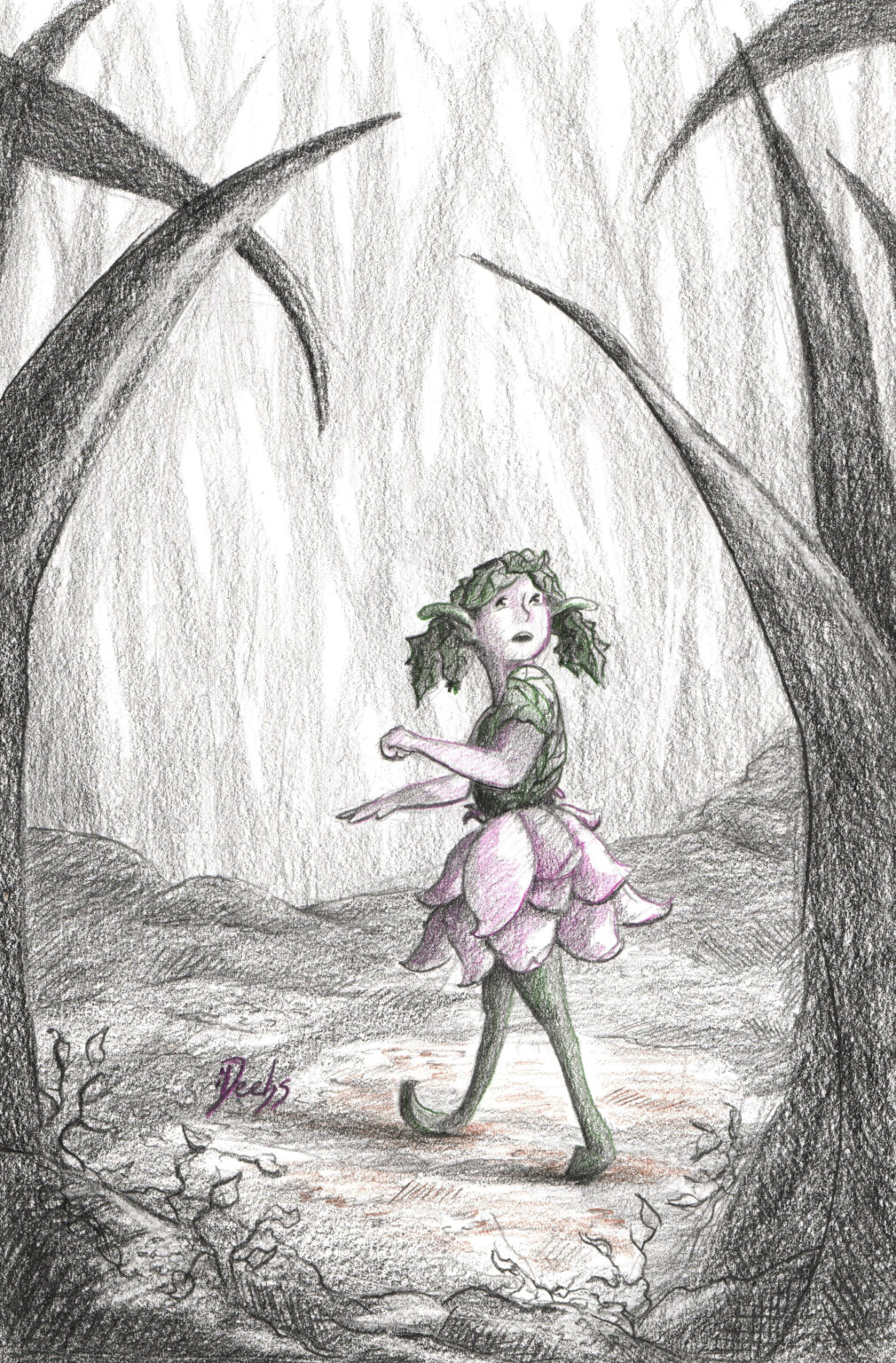 Debra Rodrigues – Class of 2026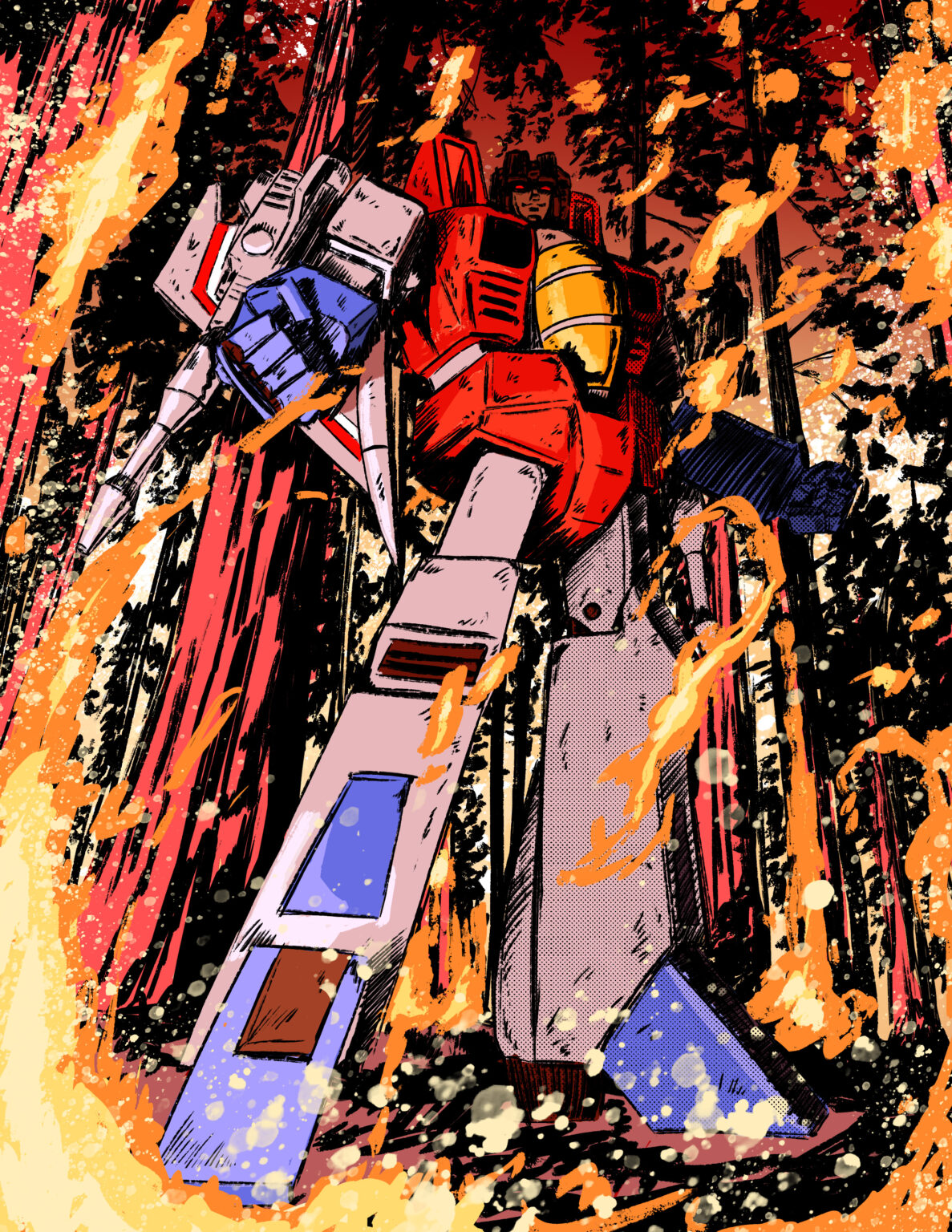 William Chang – Class of 2025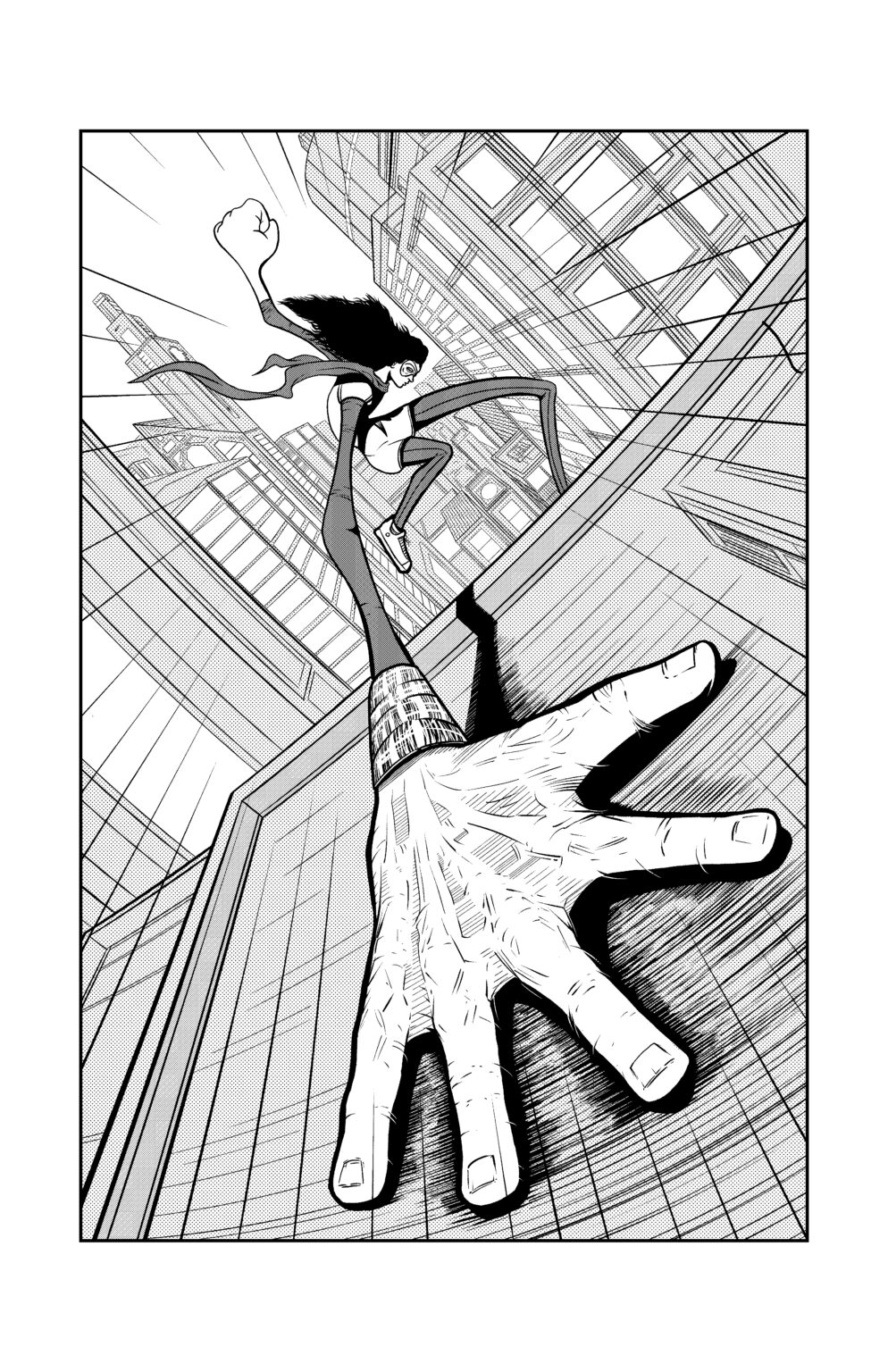 Matthew Costello – Class of 2024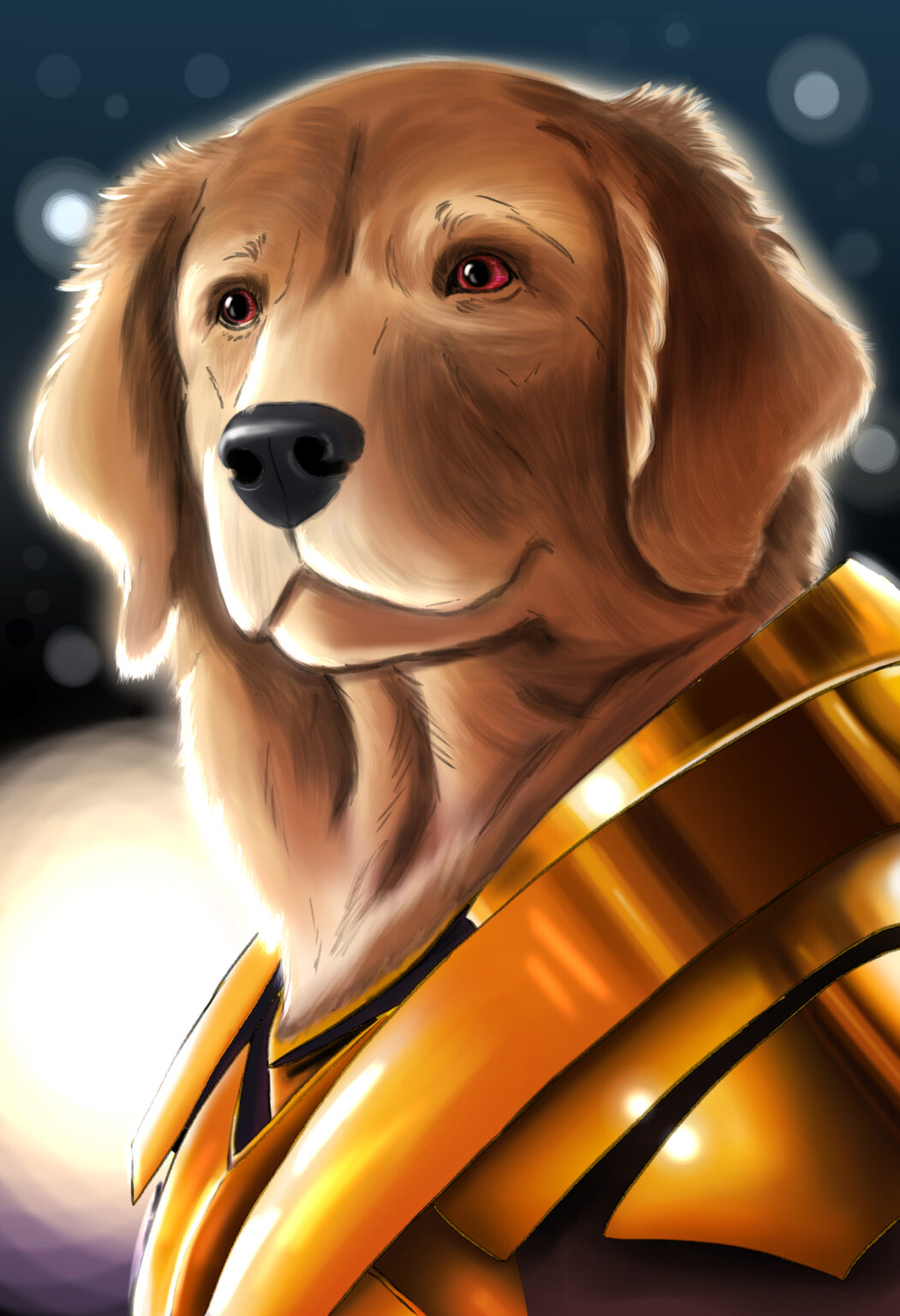 Anthony Turkington – Class of 2024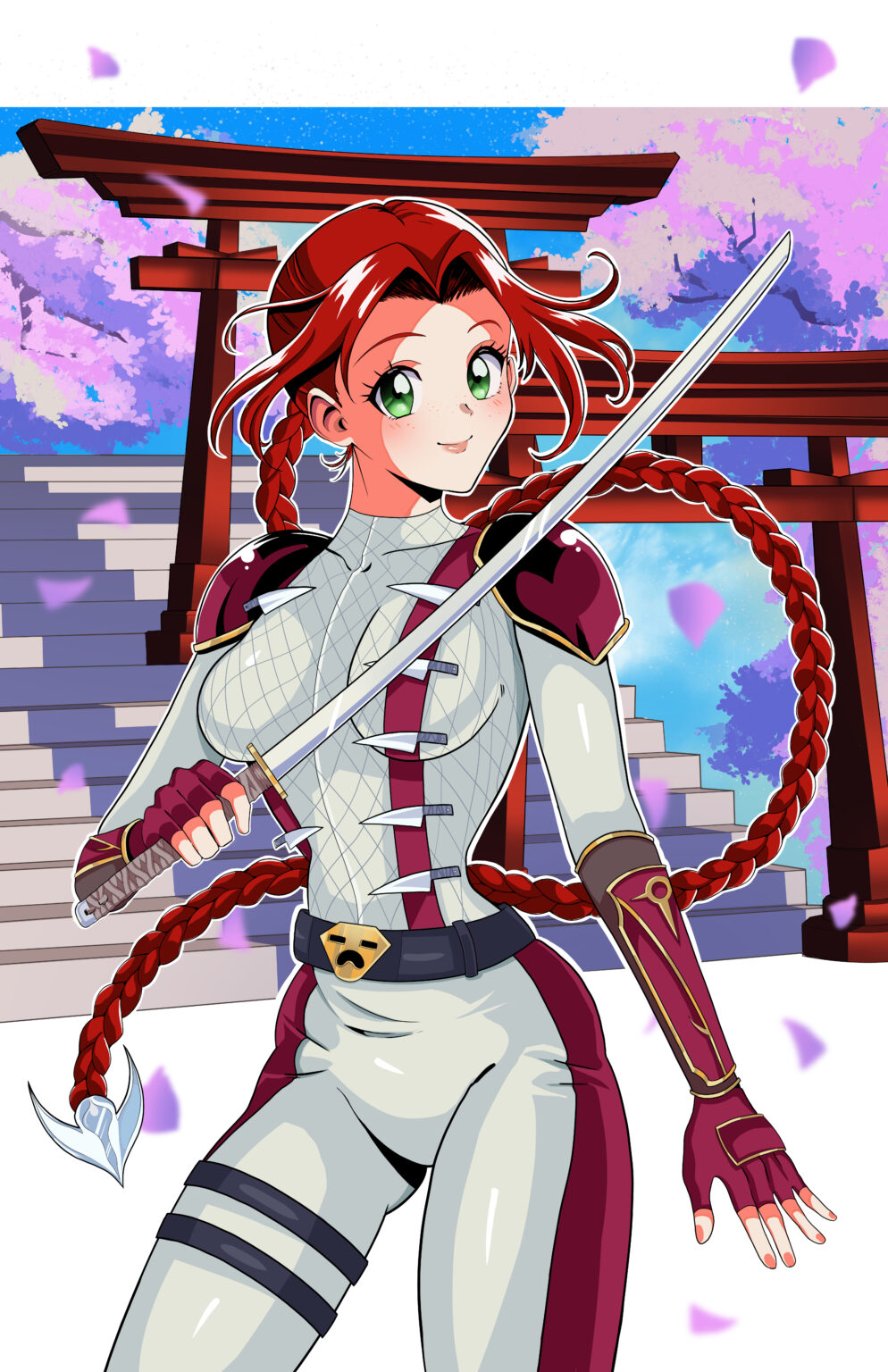 Ava Schrager – Class of 2025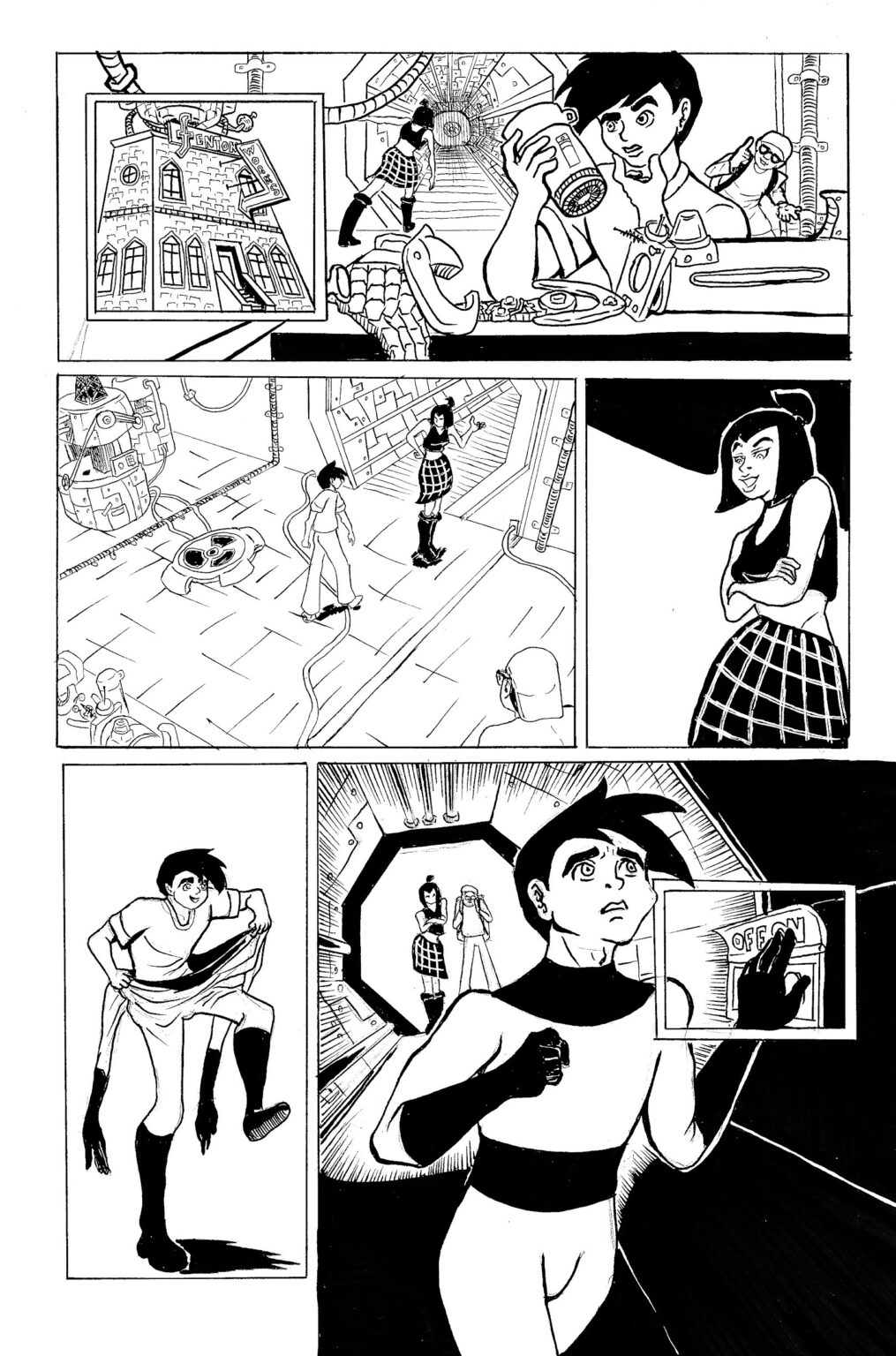 Frederico Ferriera de Souzaa – Class of 2026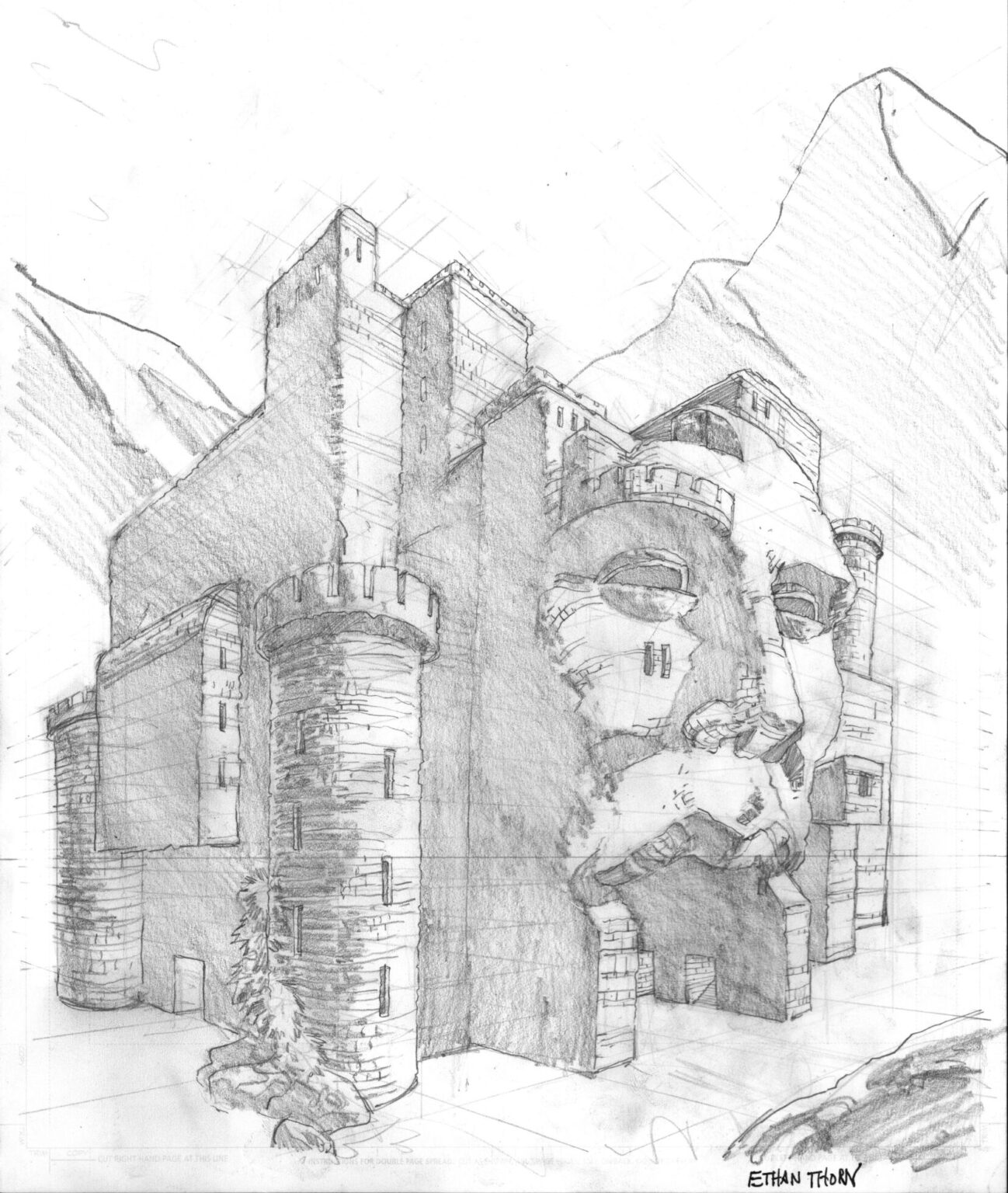 Ethan Thorn – Class of 2026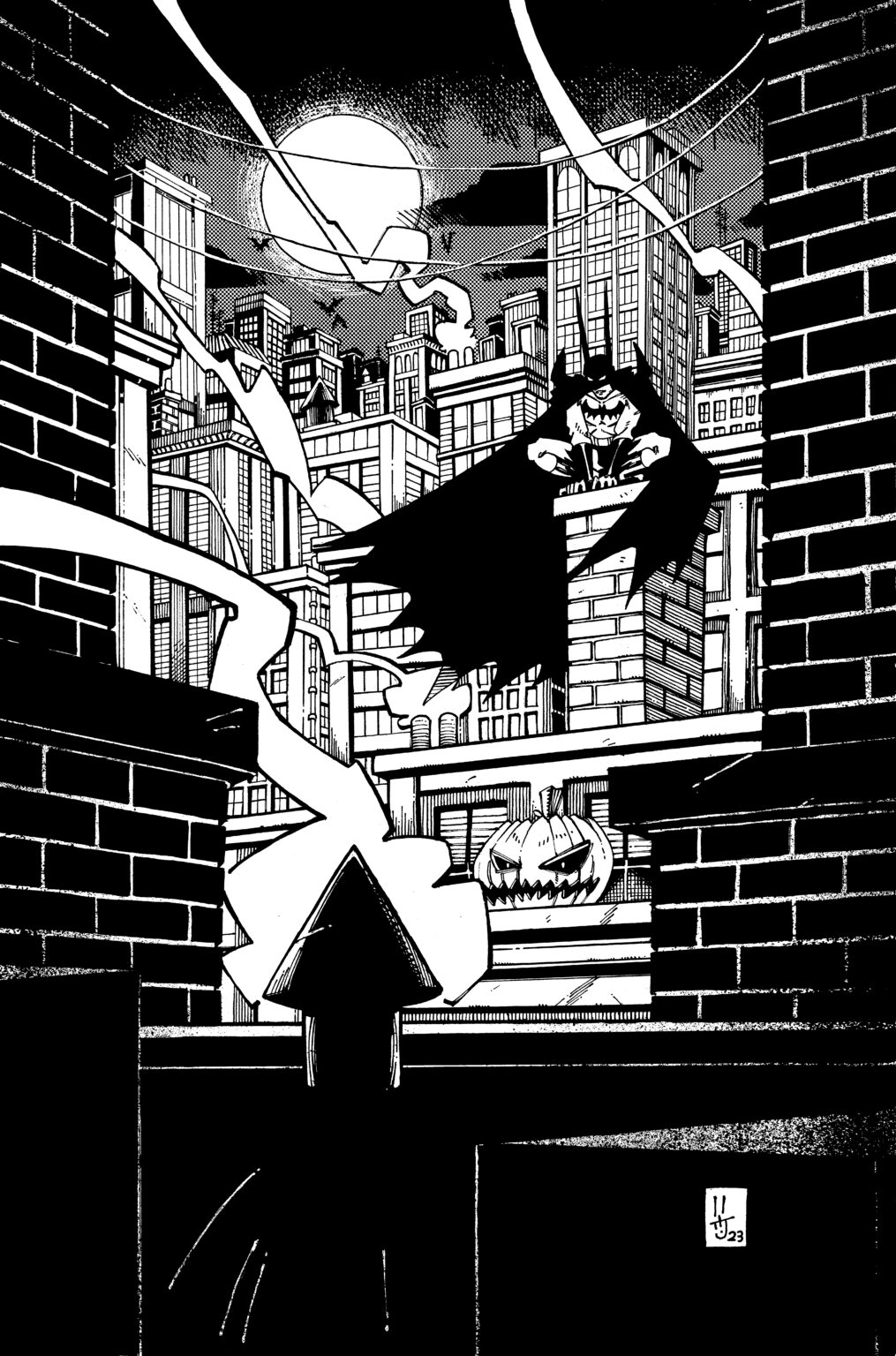 Jesse Marsh – Class of 2025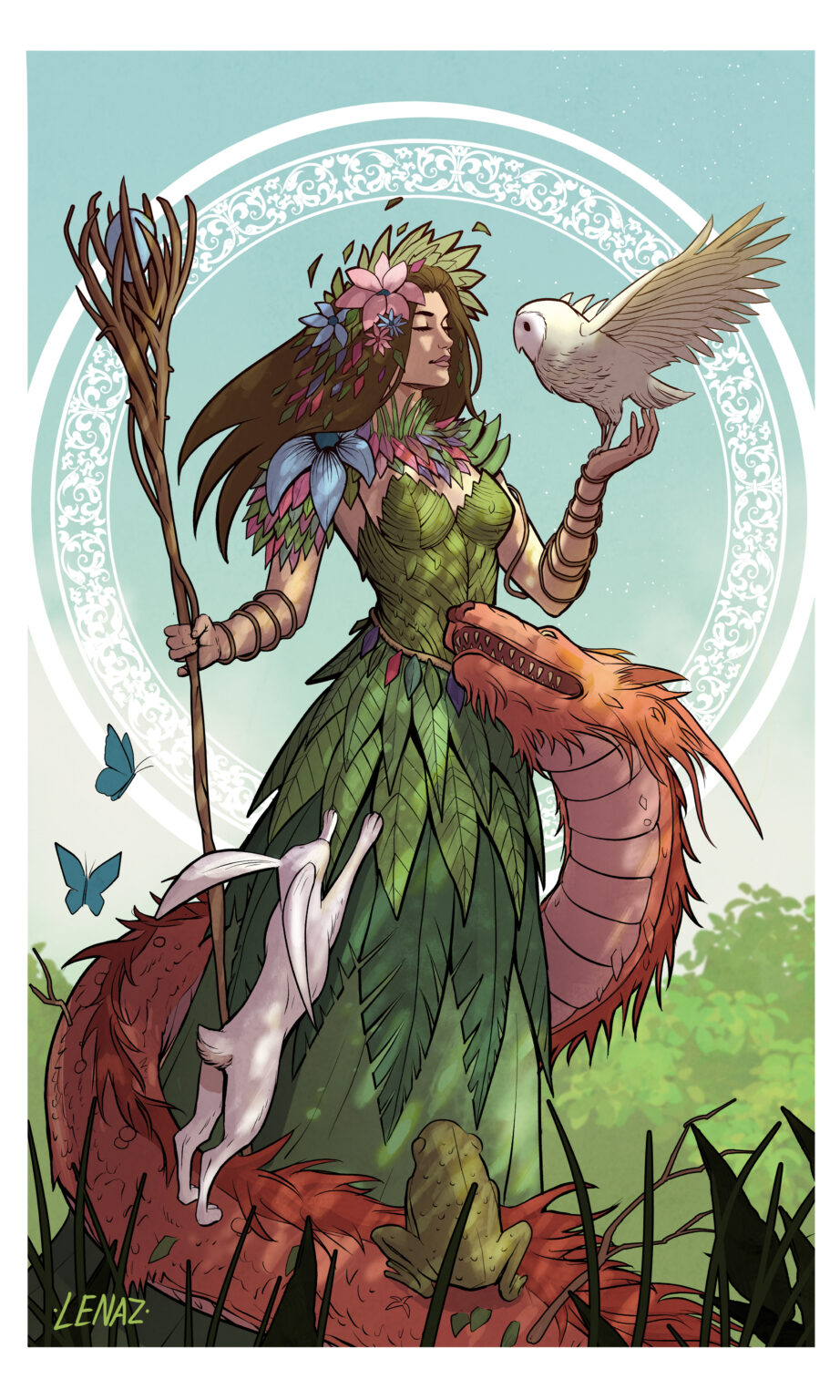 Tyler Lenaz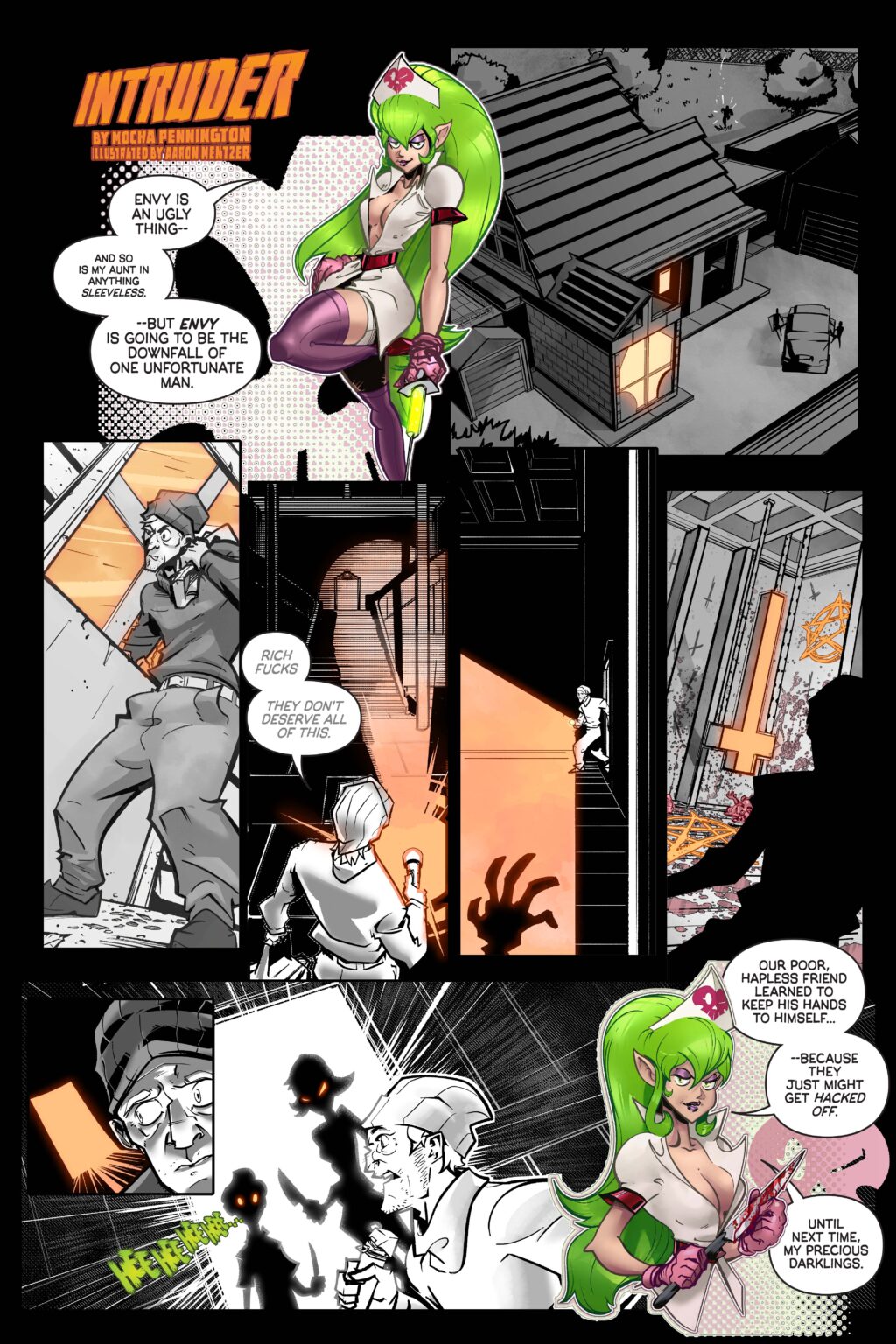 Aaron Mentzer