Inspire, Create, and Connect at The Kubert School Events
The Kubert School offers many events throughout the year. From workshops and conventions to inspiring talks and hands-on experiences, our events immerse you in the world of art and comics like never before.
For a detailed list of upcoming events and activities, simply click on our calendar here.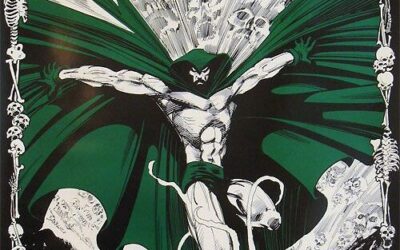 The Joe Kubert School, renowned for its rich legacy in shaping comic book and entertainment industry talents, is proud to unveil "The Joe Kubert School's Advanced Studies" program, a culmination of years of dedicated effort and a response to the resounding demand from...
Take a closer look at what awaits you at
The Kubert School